About us.
Focused on excellence for our clients, we are well established, with a reputation for great service and a high
-

quality finish.
With our roots in high end production, TRUE works on a wide spectrum of projects, with top international event organisers and designers. We delight in diversity, from luxury brand experiences to ambitious, large-scale live events.
The magic happens at TRUE HQ - a 4,000m2 manufacturing facility in Billericay, Essex. A large, flexible space that's reconfigured for every job, creating the optimum work environment with plenty of room to test-build your project prior to installation.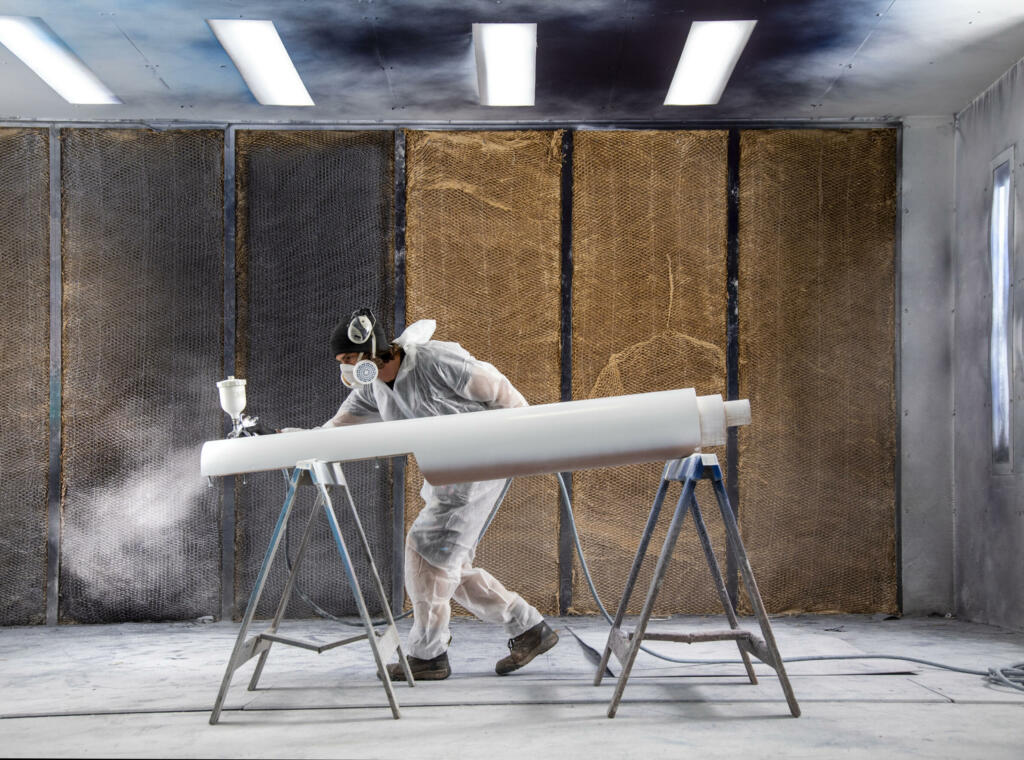 At the cutting edge of innovation.
Our approach to development is always proactive‌,‌ pushing the boundaries of possibility so you get something truly amazing‌.‌ We are the problem solvers‌,‌ with years of experience‌. Our team add value to the project immediately through cost analysis and technical draughting, enabling your designs to be made a reality!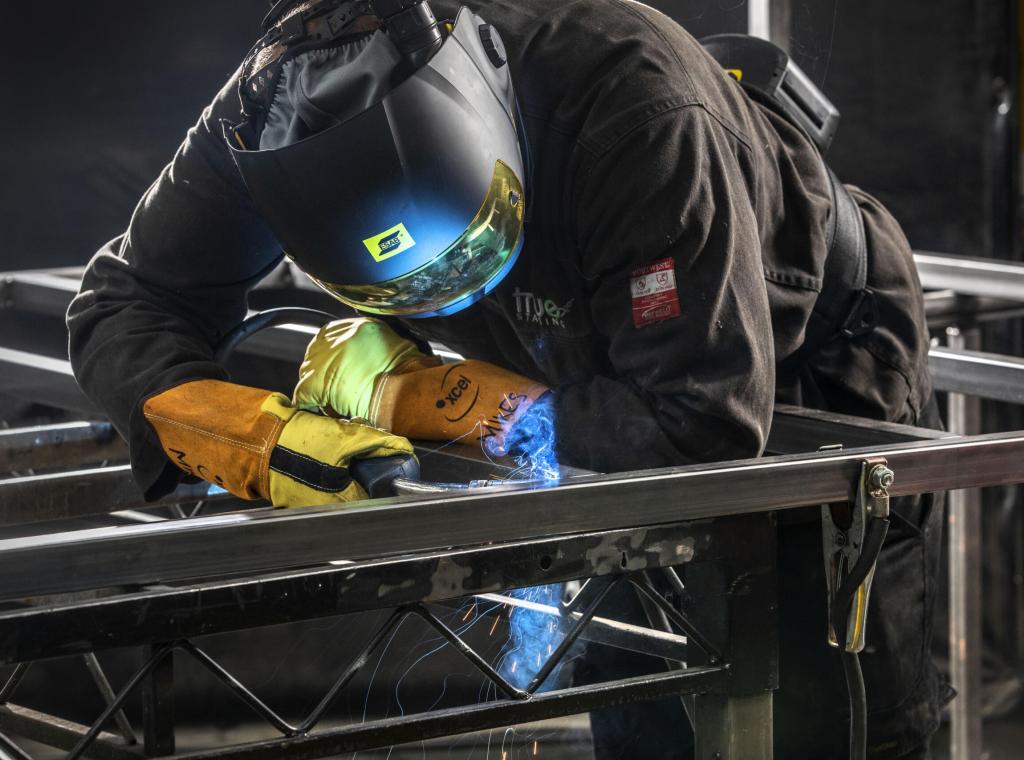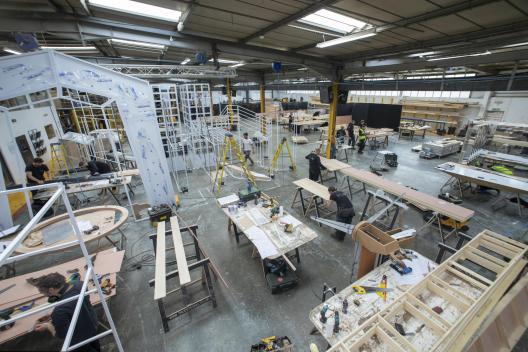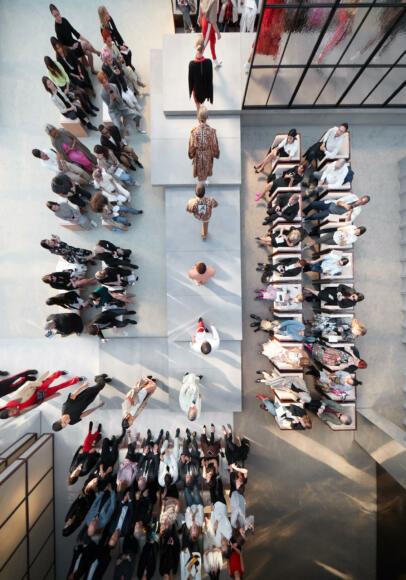 In a world
full of creative -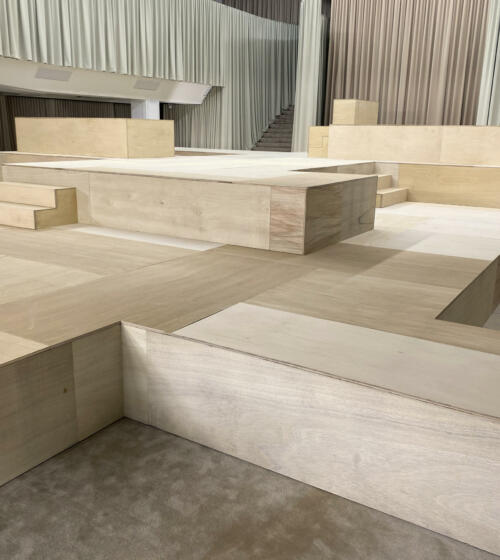 We make it together
TRUE offers a very personal service based on collaboration, teamwork and trust. Our multi-skilled teams are hardworking with a determined 'can-do' attitude; your project manager will stay in touch and assist you every step of the way.
We support you on site
A‌lways aware we represent you on site‌,‌ you can be conf‌ident in the professionalism‌,‌ presentation and approach of our hand‑picked installation teams‌.‌ We are unashamed perfectionists with a meticulous attention to detail‌.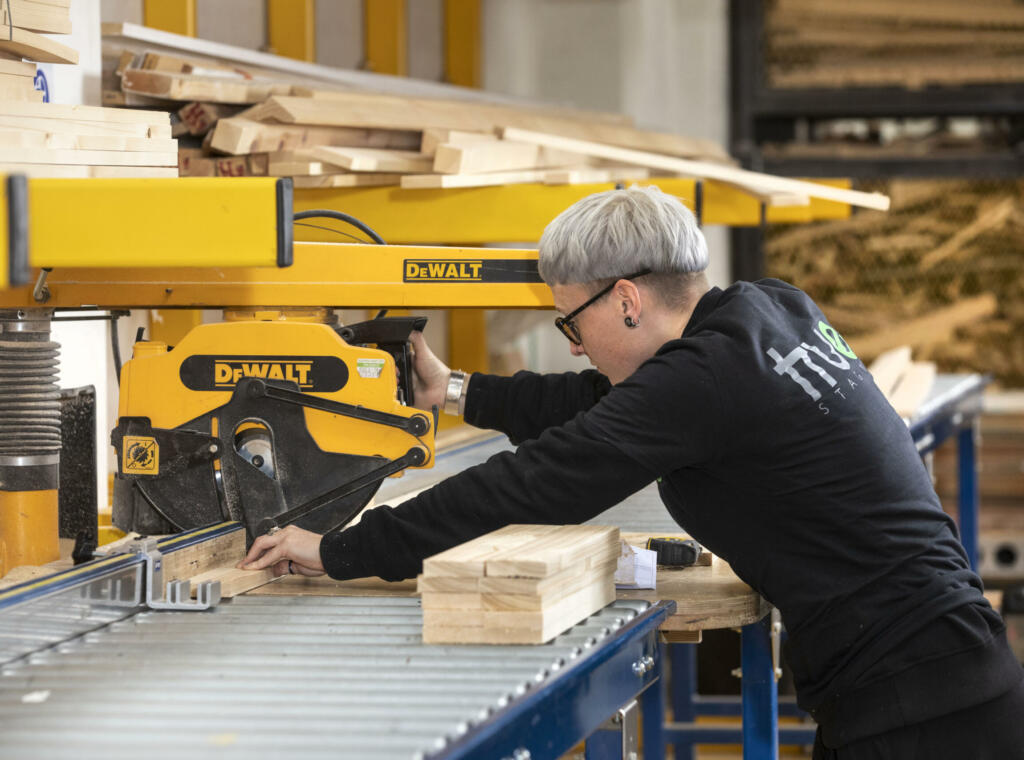 Sustainable from start to finish.
For us, environmental sustainability is a serious commitment that's deeply embedded in the way we work. It's considered and optimised at every stage of your project, from design development and manufacture, through to installation and disposal. 100% of our materials are ethically sourced and over 97% of project waste is recycled or reused.
We focus on energy conservation, waste management, recycling and responsible sourcing - tracking our performance with hard data and setting new goals annually.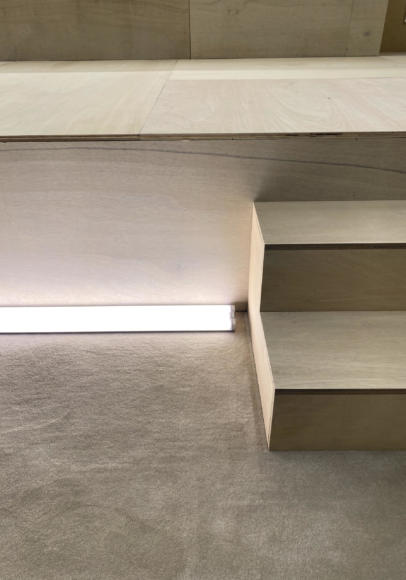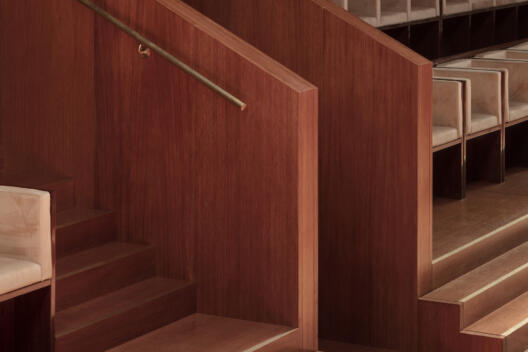 Over 97%
of project waste is recycled or reused.
100%
ethically sourced materials.
ISO 9001
accredited quality management system.>
ISO 14001
accredited quality management system.>
4,000m2
manufacturing facility.>
Dedicated
engineering‌,‌ carpentry & paint facility.‌
An active member of ISLA, a non-profit organisation founded by event professionals and industry leaders focusing on a sustainable future for events.>